Education Hub is the platform of education technologies, supported by TXI Education. Schools / Teachers / Students / Parents could find useful tools for their education purposes. More education tools and technologies are coming to this platform, please feel free to contact us if you need any further help.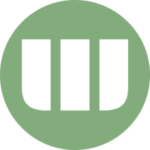 Share & learn your wisdom with helpful friends in Wiscord. Wiscord is a platform to allow you learn with peers and share your wisdom as well. Learners could join learning group and instructors could initiate learning group and assign courses in the group. All related functions regarding opening a course such as Q&A, Forum, Quiz, Video Conference are all provided in Wiscord. Instructors could also charge tuition fee if they want. As for learners, Wiscord is a place to store your learning history and also making friends through learning together online.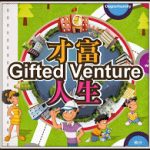 Gifted Venture is an interactive board game which teach players how to make a meaningful, balanced and fruitful life by simulating different scenarios you will encounter in your life, such as education, work, teaming, marriage, finance, banking, investment, insurance, birthing, social responsibilities, and luck / opportunities. In Gifted Venture, teacher will play a role who can manipulate the financial market, such as the marketing is going to recession or booming by certain %, every business affected by the market will reflect its outcome in player's financial status automatically calculated by cloud. Players will make lots of decisions during the game, and all decisions will be recorded in the cloud for teachers and students to discuss after the game. Based on the result, teachers also can give each student customized advise regarding their life decisions and personality.​